All About Kibera Pride 
Kibera Pride is a non-profit, registered NGO with a mandate to provide foster/home care for the most vulnerable children of Kibera and to provide and facilitate social services and community development within the region. Our organization is located in the Kibera SLUM on the outskirts of Nairobi, Kenya. The organization's services are open to all, regardless of gender, religion, tribe or race as long as they are among the most vulnerable in the society. Kibera Pride is focusing on providing education, food, shelter, clothing and other personal needs to the less privileged children.
Welcome!
We invite you to explore our Website, Facebook page, and Blog. We are confident you will find the HOPE, LOVE, and PRIDE we feel being a part of the Kibera community. 
Our passion is to

develop

and nurture the potential of the great people of

Kibera

. We are truly breaking the cycle of poverty one person at a time. On this site, you can learn about our activities and programs and how you can get involved. Thank you for visiting!
Our Services
We run a children's home in the slum of Kibera. Currently we have 30 kids. Kibera Pride facilitates other projects for both the youth and adults designed to empower the community. These services include: 
• Provide foster and home care for the most vulnerable children.
• Provide bursaries, pay schools fees and provide other relevant education materials. 
• Provide basic needs, food, clothing and shelter to vulnerable children. 
• Social education, guidance and counseling.
• Provide temporary shelter and protection for high risk and abused children.
• Kibera Pride Christian Church (providing prayer, worship, teaching and spiritual support— all faiths welcome)
•
​​​​​​​Micro-business loans and consultation.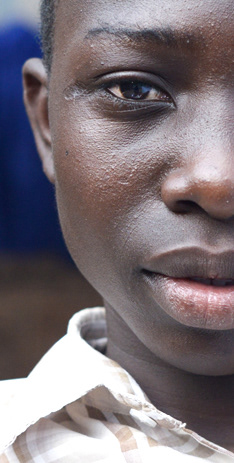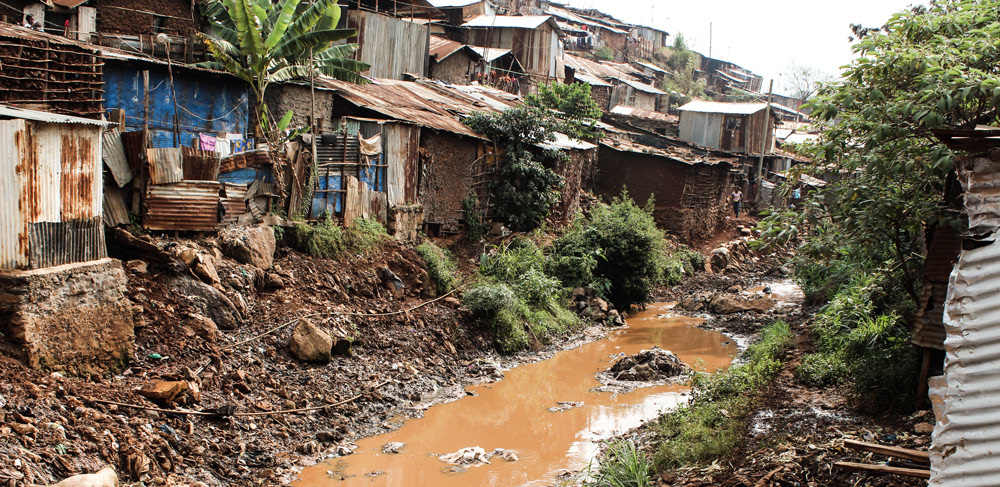 Kibera is the world's 2nd largest slum. It's estimated that over one million people live here. Most of the community live in extreme poverty, earning less than $1.00 per day. Unemployment rates are high. Persons living with HIV in the slum are many, as are AIDS cases. Cases of assault and rape are common. 
There are few schools, and most people cannot afford education for their children. Clean water is scarce. Diseases caused by poor hygiene are prevalent. A vast majority living in the slum lack access to essential services, including electricity, running water, and medical care.
But at Kibera Pride, we feel it is essential to take pride in your community and to work to make it better. We don't accept things as they are. We know the people and experience goodness and striving for the better.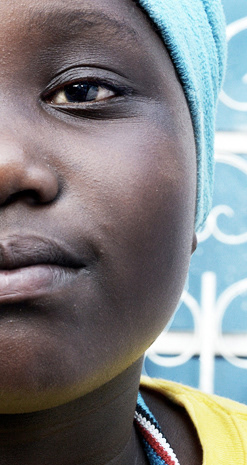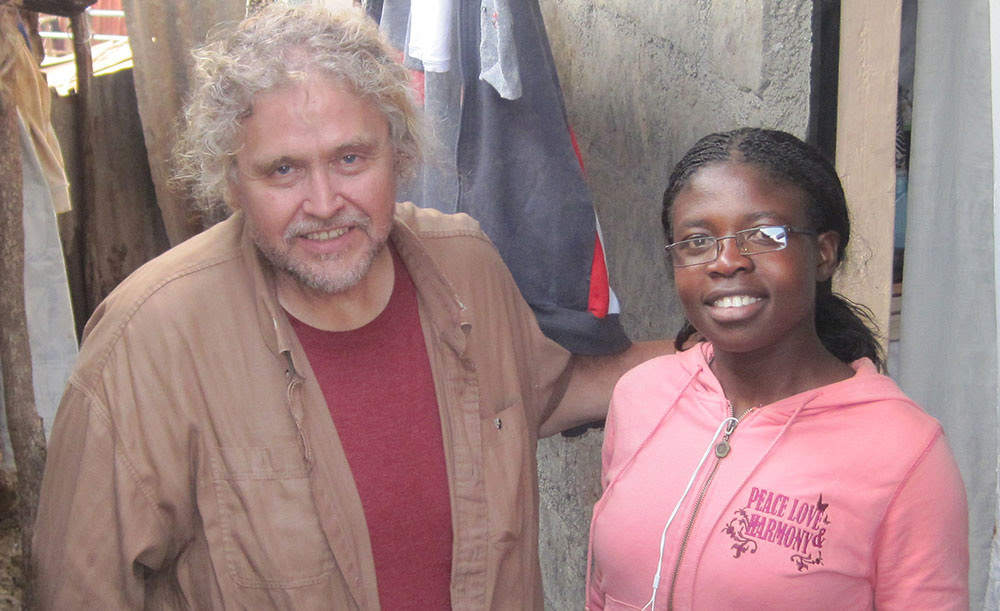 IRENE KASANDI CEO/Director/

Cof

ounder
Irene has lived in Kibera since she was two. She has an intimate knowledge of what is needed and how best to facilitate delivery of both services and material. Irene completed her undergraduate work and is certified Social Worker with a degree from the Kenya institute of Social Work and Community Development.
Daniel Brevick Vice Chair/Cofounder 
Daniel is a Peacemaker, Filmmaker and Creative Director driven by a call to fairness and equity in the spirit of brotherhood /sisterhood amongst all people. Daniel has been working in Kenya and Somalia since 2009, assisting various organizations in several different slums..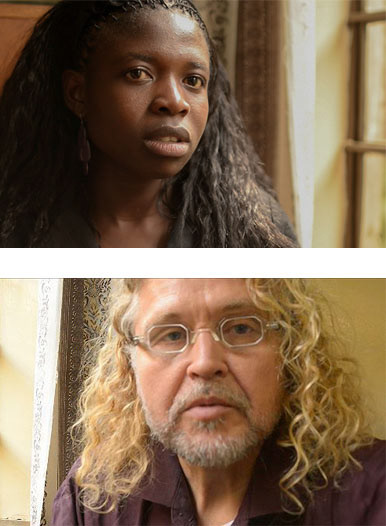 Andrea Isisarri Regional Director, Spain
Andrea has been the a critical player at Kibera Pride since August of 2013. She has raised the funds that have kept the operation moving forward and provided for educational opportunities for many children in Kibera. The generosity of the people of Spain has been amazing and we thank both Andrea and all those in Spain that have helped us to change Kibera and improve the lives of so many here!